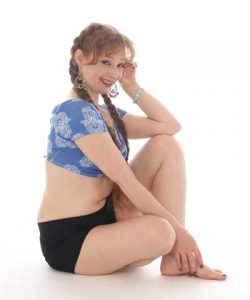 I am available in person (in New York City), via webcam, or, if you are organizing an event, I am available to travel. I do not teach on-going group classes at this time.
Not only am I knowledgeable and organized, I am professional and kind. I realize that private lessons may be a significant expense, so I am serious about making my students feel that they receive a good return on their investment. I respect students' time and take care to give feedback in a way that is gentle, constructive, and nonjudgmental.
For in-person private lessons my starting fee is $60/hour, or $100/2-hour lesson. Additional charges may apply for travel, studio rental, or additional students. Online, I charge $50/hour. I am available via Skype or Google Chat. (Or, if you prefer a different service, let me know, and I will give it a try.) If you would like arrange more than a single booking, package discounts may be available.

For video critique and feedback: I am available on the phone or via webcam, and I will review your video and prepare notes before we speak. My typical fee is $8 per minute of video, and I generally provide five minutes of time per minute of video. So, for instance, for a 5-minute video I charge $40, and provide a 25-minute feedback session.
Lessons at bridal showers and other ladies' parties: my starting fee is $200 for a 45-minute lesson; or $350 for a lesson and a short performance.
Workshops: I teach the topics featured on this platform, plus many others. Fees can be negotiated as a flat rate or split.
To get started, please click over to the Contact page.